Welcome to the SENDIASS Camden website. We are an impartial Service which is confidential, free and operates at arms-length from Camden Council.
The law requires all local authorities to provide children and young people with special educational needs and disabilities (SEND) and their parents/carers with information, advice and support.
The Service aims to help parents/carers, children and young people and professional staff to work together to provide the best possible support to children and young people with SEND.
We hope you find this website useful and welcome your feedback, which can provided by filling in our enquiry form or dropping us an e-mail at SENDIASS@camden.gov.uk
Summer Holiday arrangements
From 9th August the service will be closed for 2 weeks. Any calls or emails during this time will be monitored but we will not respond until the week beginning 23rd August.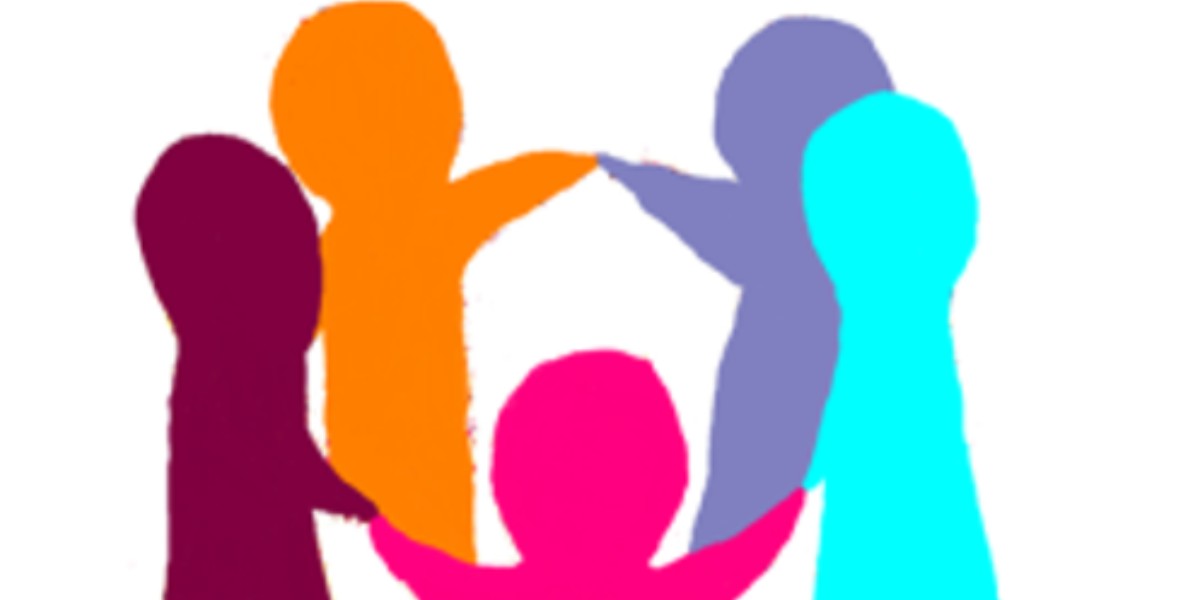 Service Update 1/6
SENDIASS continues to be extremely busy, with a 66% increase in contacts when compared to the previous year. In order to meet current demand on the Service, we have had to make additional changes to SENDIASS working practices. All calls to the office telephone number, (020 7974 6264), will be directed for triage. As a result of the triage you will either be advised to access the resources on our website, Camden local offer or other related websites or, contact will be made by a caseworker within five working days.
Service Update 2/6
We require at least two weeks' notice if SENDIASS attendance is requested for any meeting. If your officer is supporting you, please be mindful to send them only relevant information – we do not have the capacity to read through multiple reports/documentation. It is the parent/carer's responsibility to keep their officer up to date. Please do not rely on other professionals to inform us. Our work is directed by you.
Service Update 3/6
As we provide annual review training/resources, we will not be attending any annual reviews or I.E.P meetings, for the foreseeable future. We will still offer a pre-meeting to help you prepare.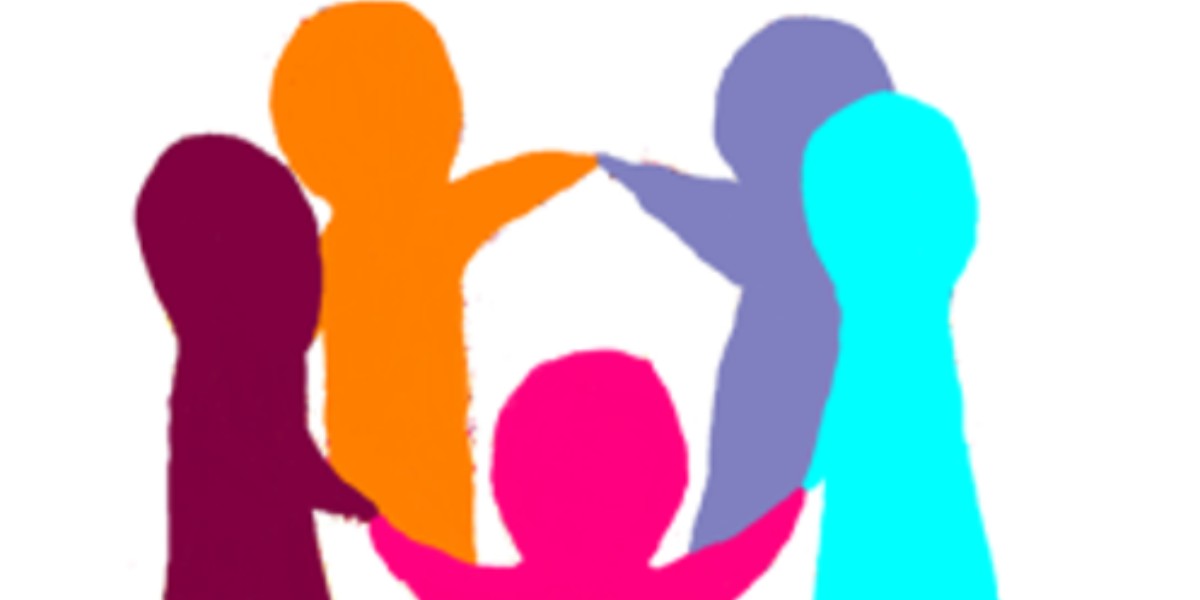 Service Update 4/6
SENDIASS Camden is unable to provide representation at Tribunals. We have developed an information PowerPoint which contains all of the relevant information you would need to start your appeal. We will continue to provide information, advice and support up to the point where legal representation is allocated, or throughout the appeal timeframe, if the parent is representing themselves/unable to access legal aid representation. Legal aid does not provide for legal representation on the day of the hearing, (only putting the case together/gaining evidence etc). SENDIASS can support you on the day of your hearing, (dependent on the demand on the Service at that time). However, this would only be supporting or advising you, we would not be acting as legal representation. If this support is requested, we would need at least one months' notice, in order to acquaint ourselves with your case.
Service Update 5/6
We are currently unable to draft EHC needs assessment requests on behalf of the parent/carer. We are currently developing a guide on how to complete this form, which will be sent out to all schools and support services in Camden. This will be available on our website, once updated, or via email on request. Currently, we are unable to draft letters/application forms/other paperwork, on your behalf. We will continue to read through and check your drafts however, we are unable to complete this work for you, due to demand on the Service.
Service Update 6/6
Please be reassured that whilst we have had to make these changes, all cases are considered according to the needs of the Service User and we will make exceptions to the above, if the needs of the service user dictate.